{%title%}
{%description%}
Tips
These are a collection of tips from what I have learn't when programming over the last few years
August 19, 2021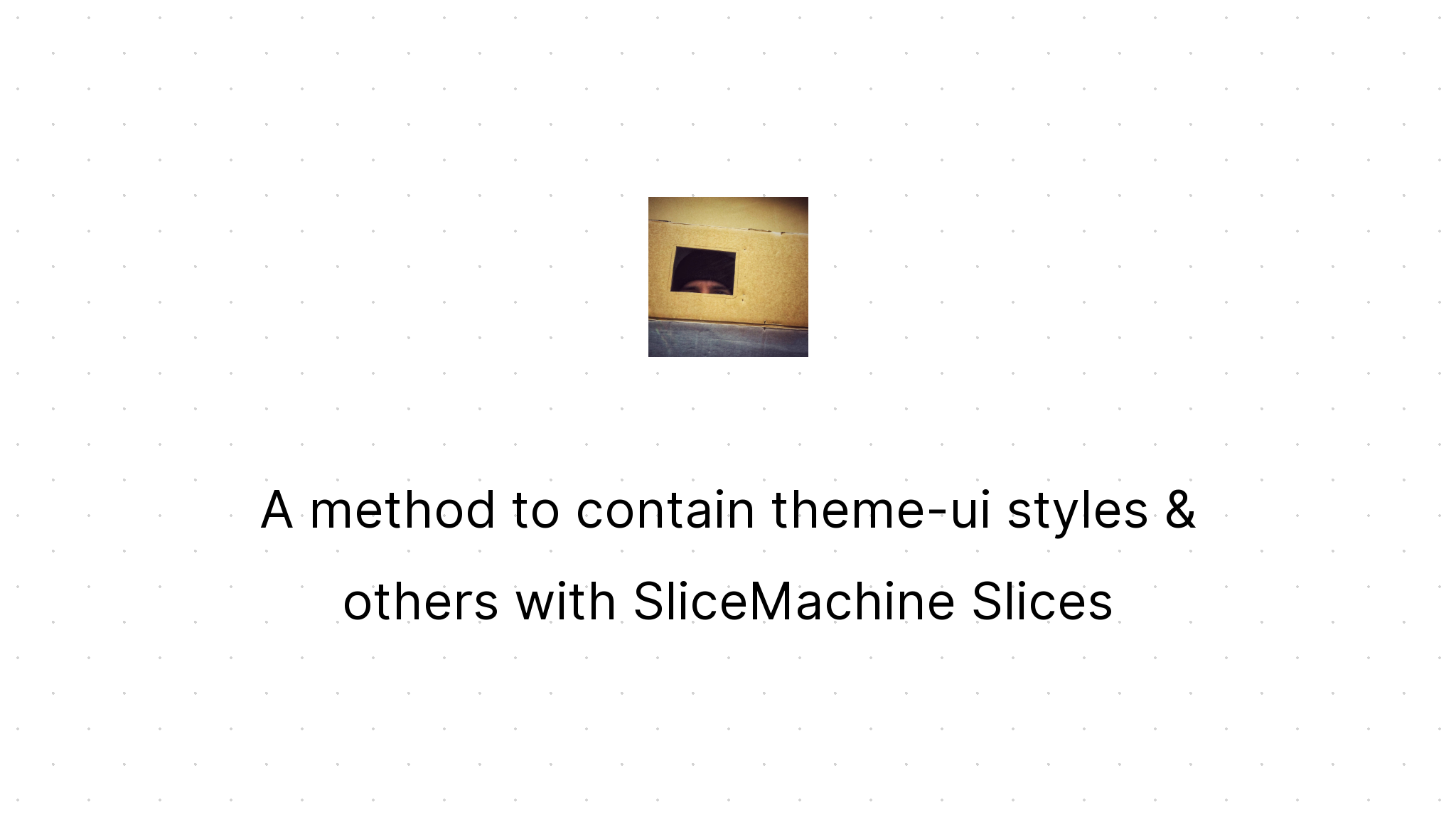 I have been making use of theme-ui for developing my slices in Prismic's SliceMachine. In addition to TailwindCSS I actually find the two work well in this case, as well as being similar. Granted...
3 min read →
---
April 4, 2021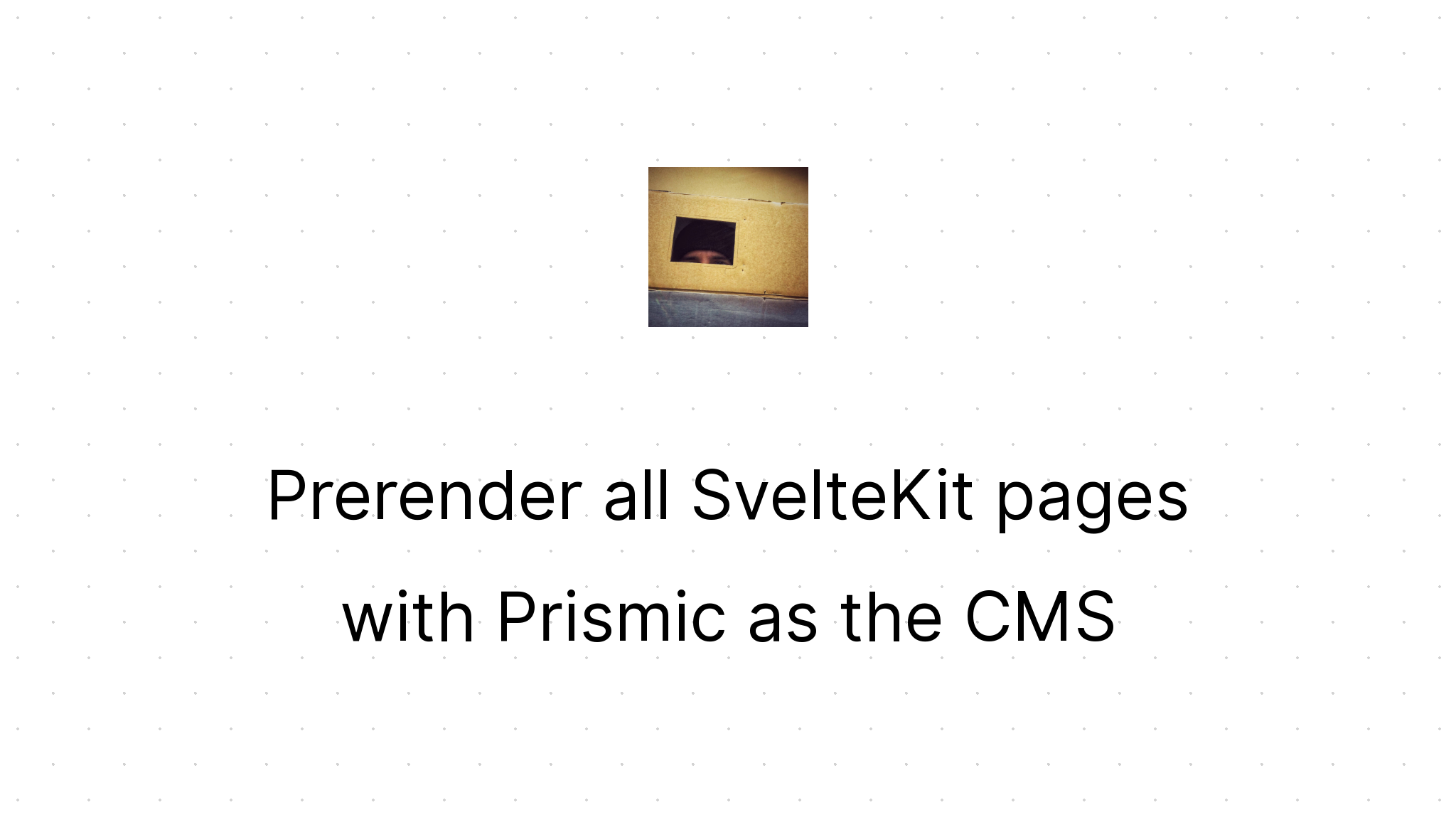 Originally trying SvelteJS Sapper to build a site with Prismic was a bit tricky, mainly trying to get the systems to work together and also finding out that the hot module reloading was bust... When...
3 min read →